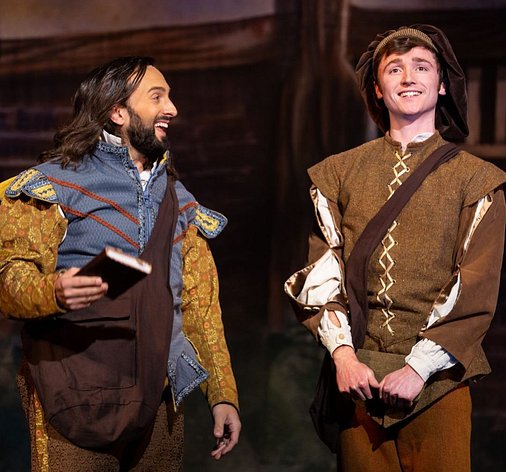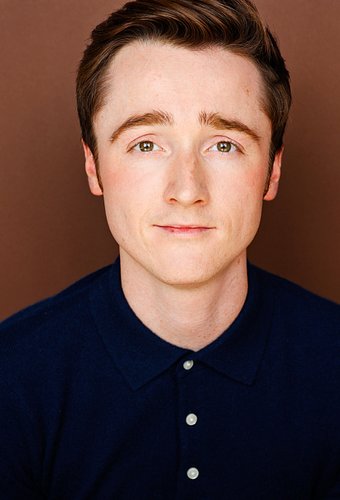 Currently, Frankie is airing in a campaign alongside Will Arnett! Clip available on this page.
Recently, Frankie played Davey in Newsies (Directed by Richard J. Hinds), Nigel in 'Something Rotten' (Directed by Richard Israel), and this year, will appear in the Disney+ film, 'Chang Can Dunk'.
Frankie is originally from the southwest suburbs of Chicago, IL. He attended Benet Academy & Ball State University.
Frankie is represented by Paulo Andrés at Rothman/Andrés Entertainment, Kara Slocum at FireStarter Entertainment, and Neil Kreppel at Commercial Talent.
Feel free to get in touch with Frankie or his reps on the 'Contact' page.